Hello, my name is Charlie Klinakis and I am running for re-election to the La Puente City Council, this November 8, 2022 and I would appreciate your support
La Puente is a vital community in the heart of the San Gabriel Valley and I have been honored to have helped lead the city into the 21 century
On this site you can learn about my work as an elected official and my plans to continue to develop our community. Thank you for taking the time to visit my webpage and for your support!
Sincerely, Charlie Klinakis
As a resident of La Puente for the past 33 years, my family and I have been proud to call this our home.
And because I have such a connection to my community, I wanted to serve in a capacity that helped my city grow in a positive manner. I wanted everyone to be proud to be a resident of La Puente.
I opened a business in La Puente to help with economic growth. And I continue to volunteer with charitable organizations to support others. I also serve as a Planning and Education Commissioner with the city. But it has been as an elected official where my work has been most impactful.
Therefore, I am running for council to continue the positive work I started and serve our residents further by implementing new projects that will fill the needs of our community – especially our kids, businesses, and seniors.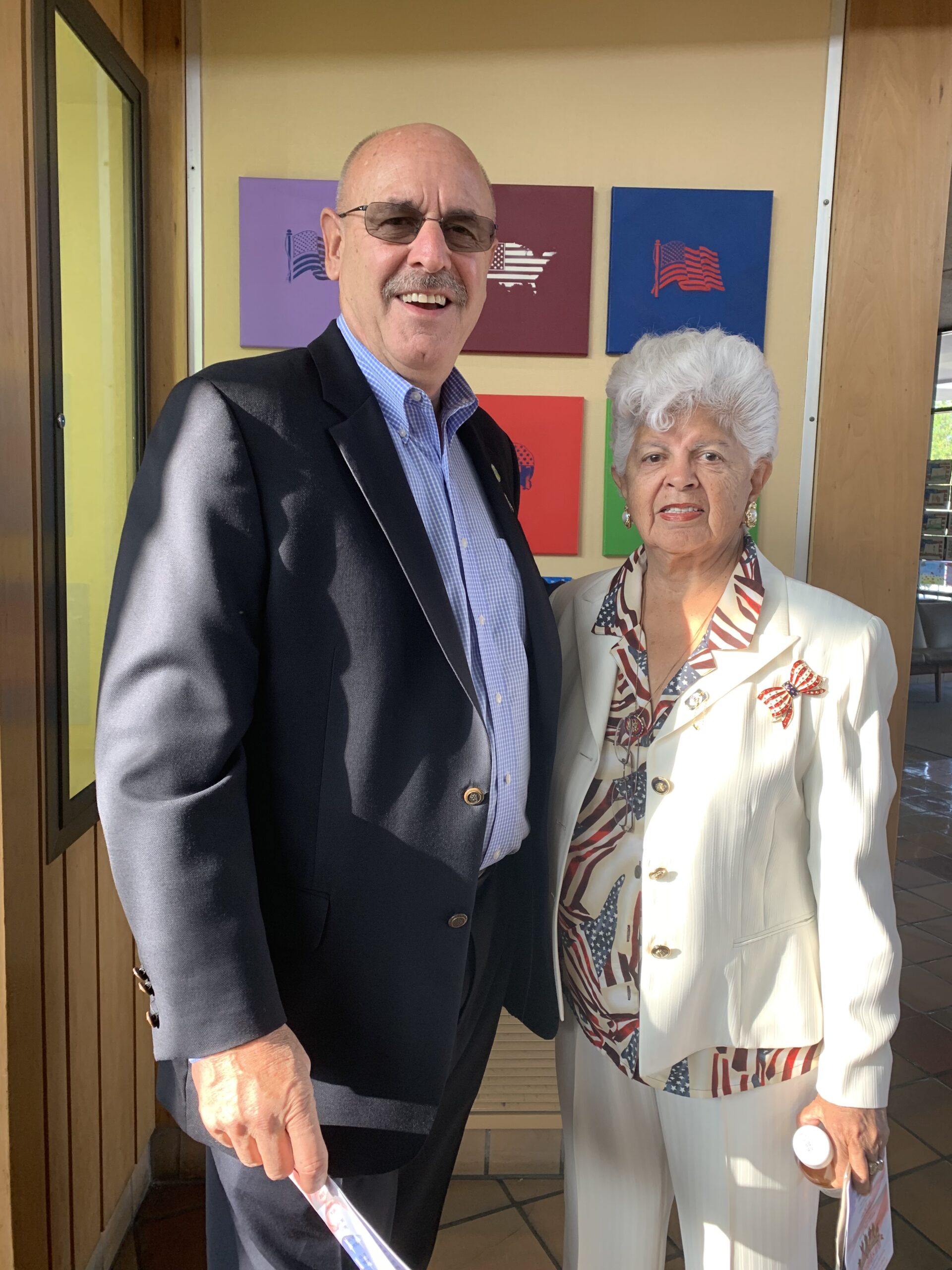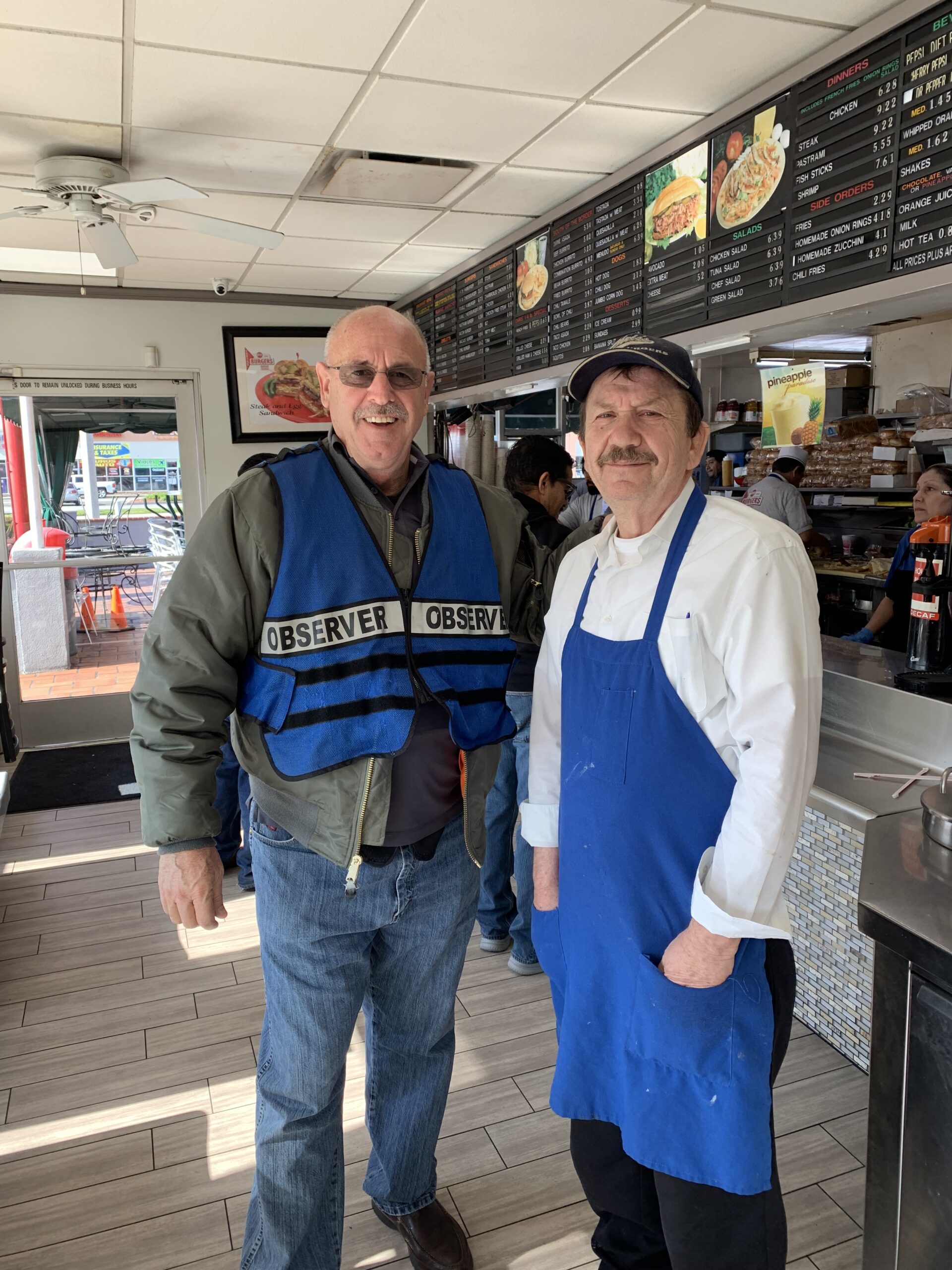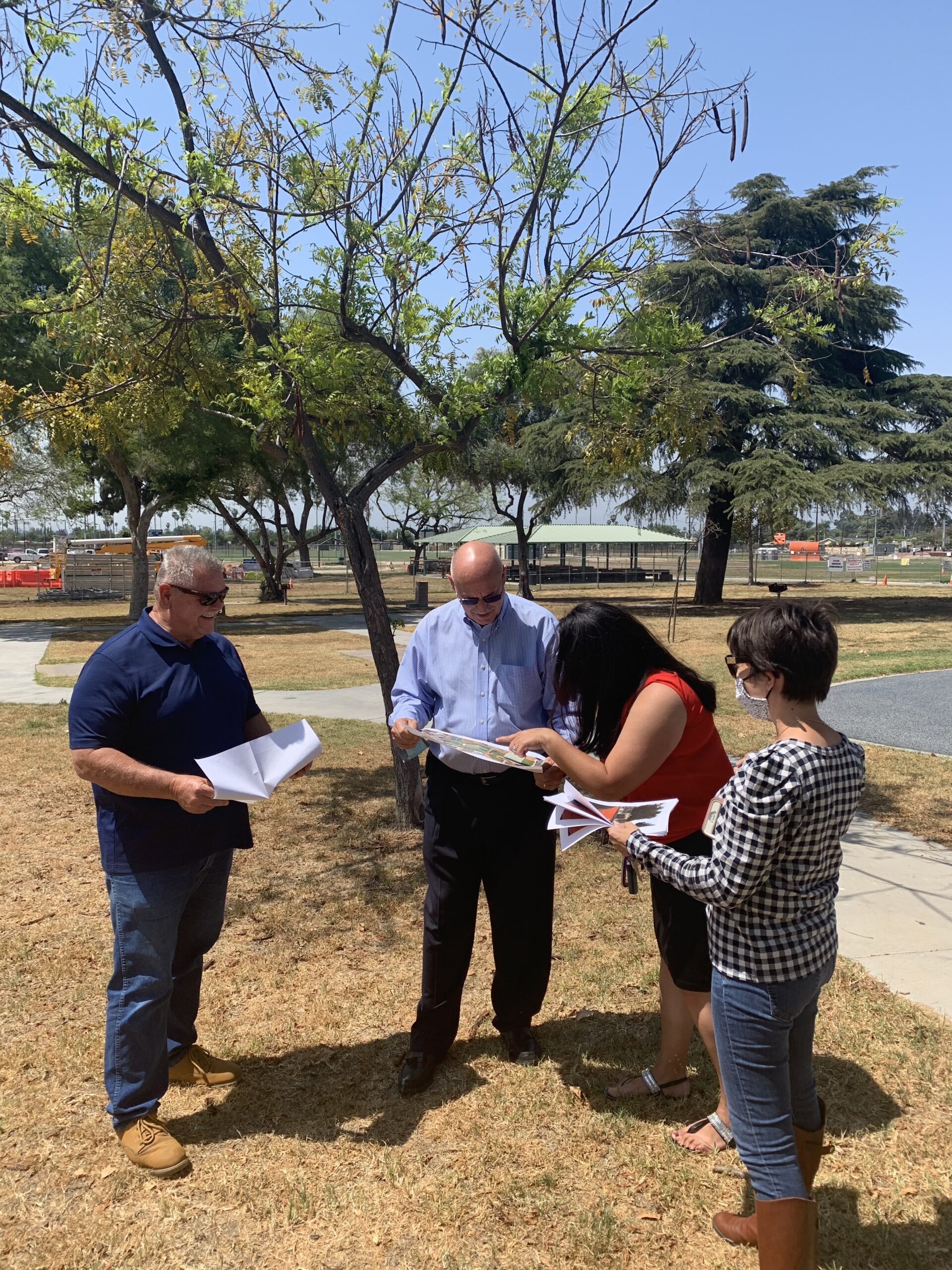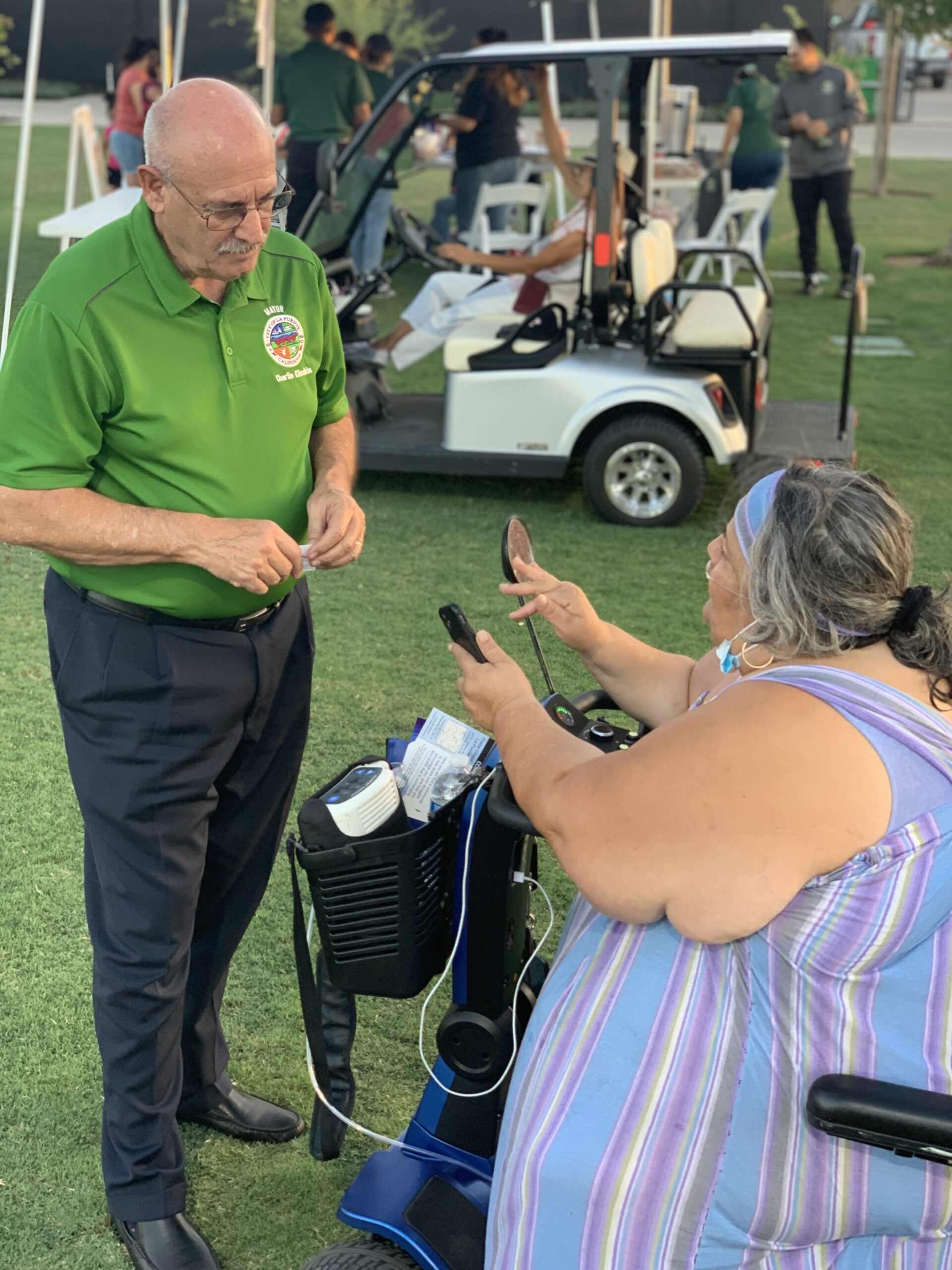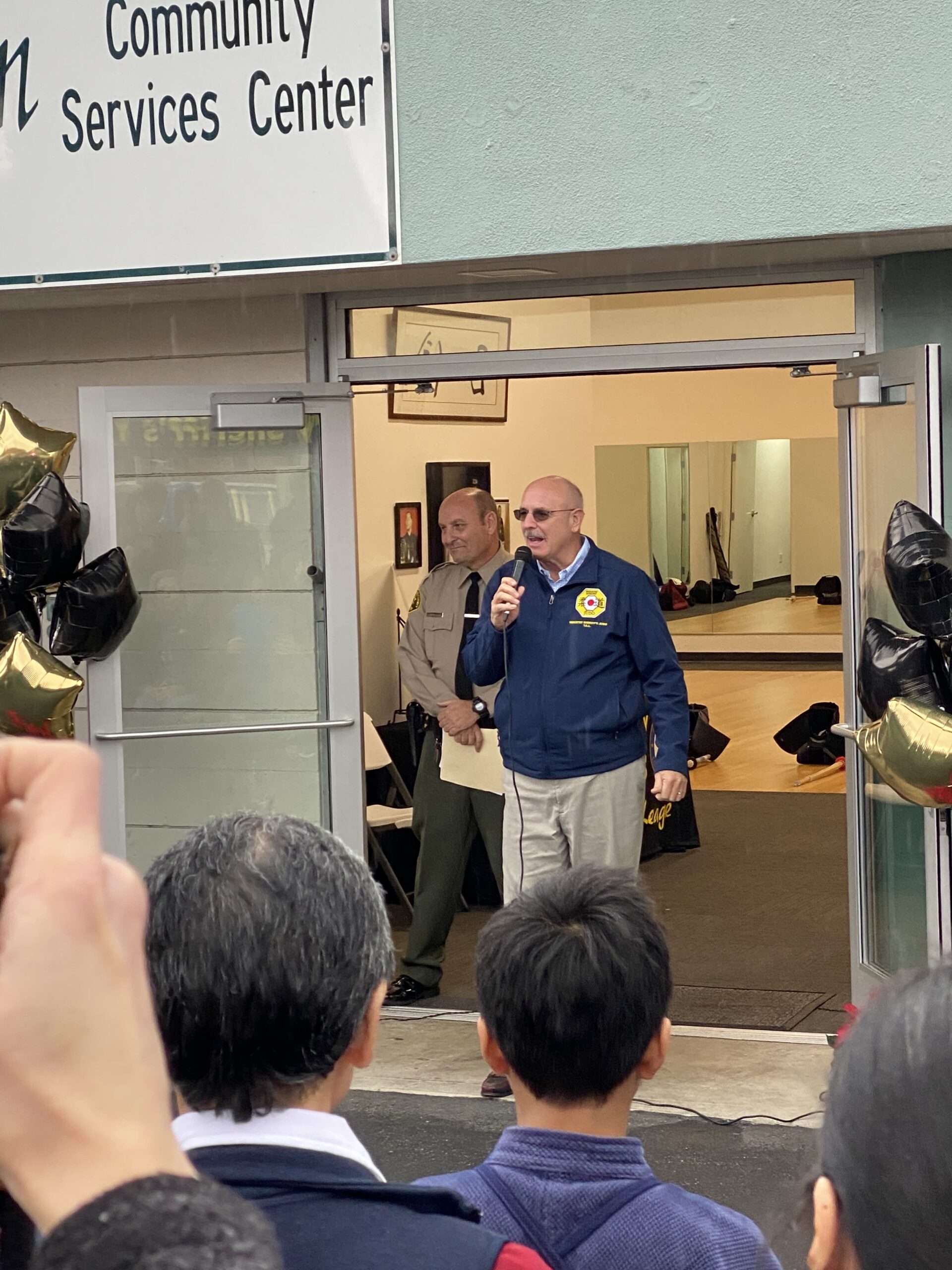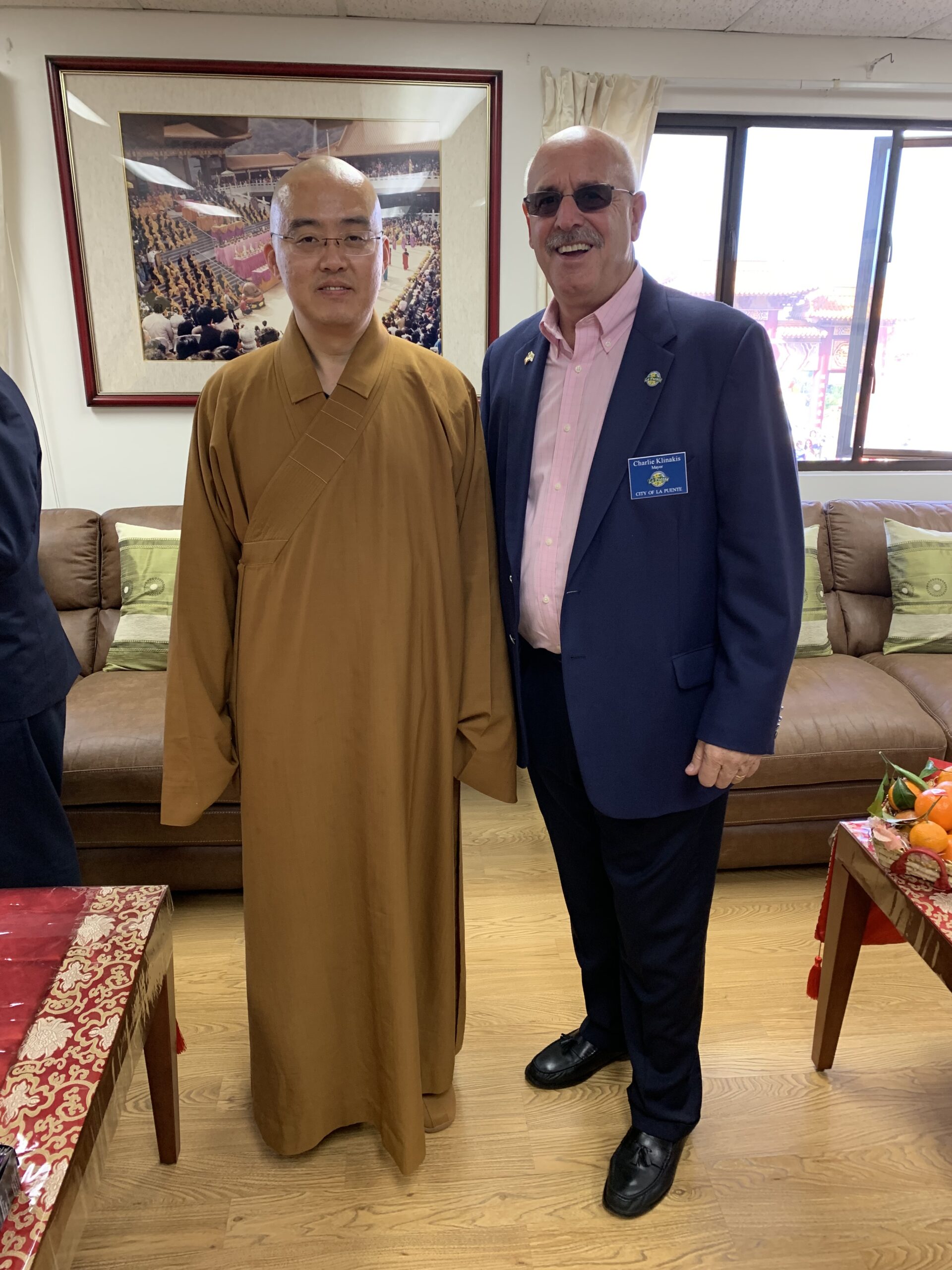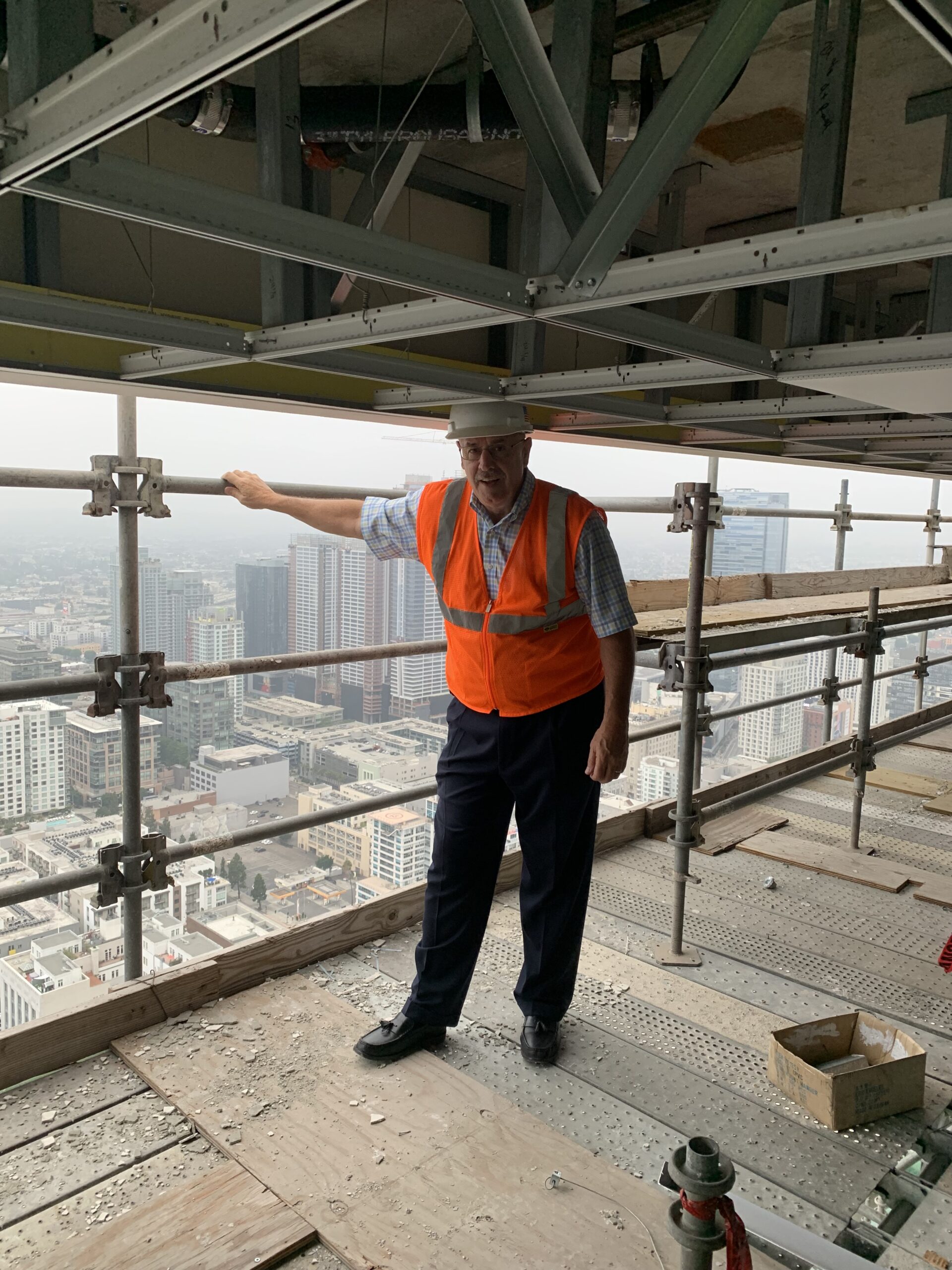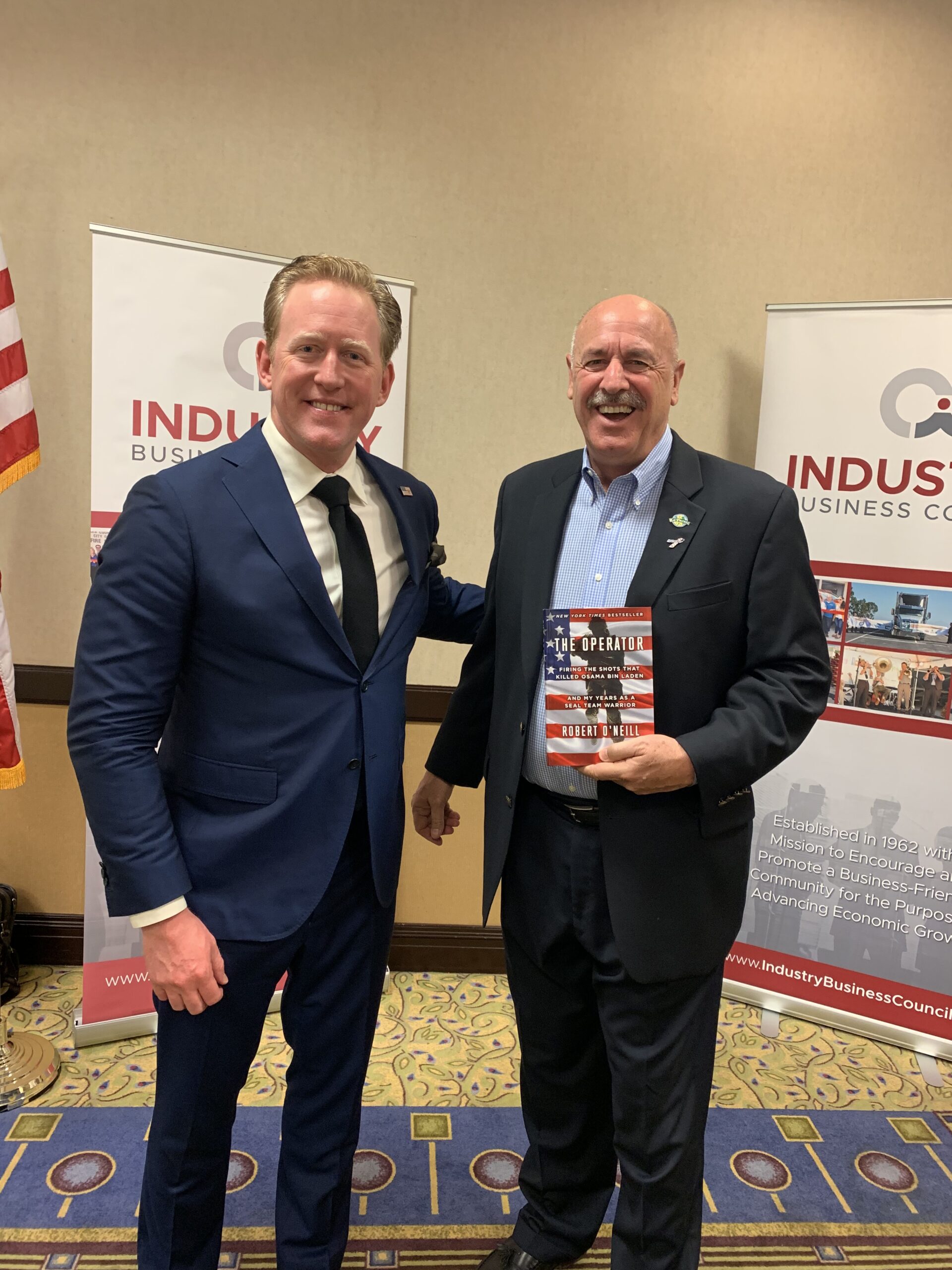 I am an adamant proponent of our community's safety and economic wellbeing. This is why my priorities have been:
To improve the functionality of our city departments



Cleanup our streets
Make our homes and businesses safer
As your city councilmember, I have:
Expanded the reach of our Sheriff's department and first responders
Worked to add 100 security cameras throughout the city
Helped to shorten emergency response times
Brought $12 million in grants to
Expand the city job creation program
Upgrade existing parks
Build new green spaces
Enhance recreational programs
Enrich our children through sports participation programs
Improve our city's senior programs
With your help, I can continue my positive work of improving the quality of life for all residents in La Puente.
There are many ways to help support my campaign including:
Hosting a fundraiser
Hosting a coffee with the candidate
Volunteering
Placing a yard sign
Contact me to learn how you can help me this election!
Paid for by Charlie Klinakis for La Puente City Council 2022
FPPC# 1443365